Let Us Bring You the Smile You've Always Wanted
If you're ready for the best dental care in Oak Park, Illinois, we can't wait to see you at One Fine Smile! We have a modern, comfortable office, advanced technology, unmatched expertise, and most importantly, a unique commitment to your satisfaction.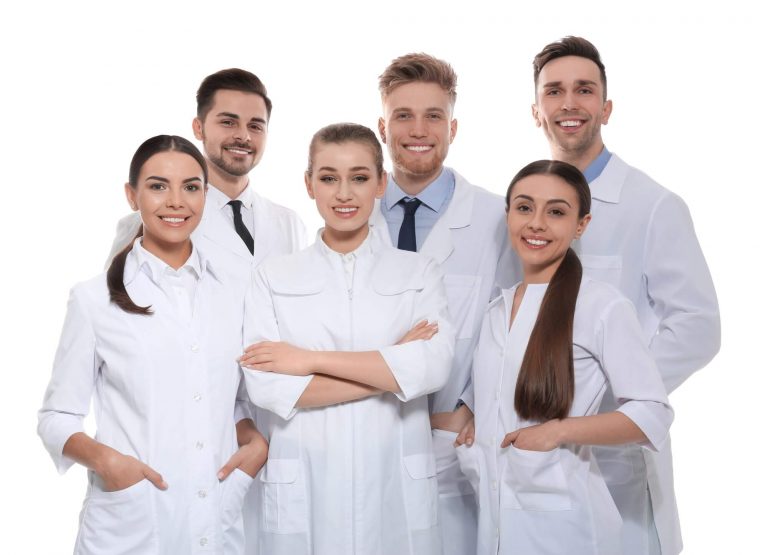 Have a question or wish to make an
appointment? Fill out the form below!