Zoom Whitening is an in-office bleaching process that is widely known for its ability to quickly brighten teeth from the effects of discoloration.
Whitening your teeth is crucial in getting rid of stains and discoloration that could otherwise put a damper on your self-esteem. After all, most people who see or meet you will notice your smile before anything else. Whitening can effectively remove years of stains so that you can finally feel good about the way that your smile looks.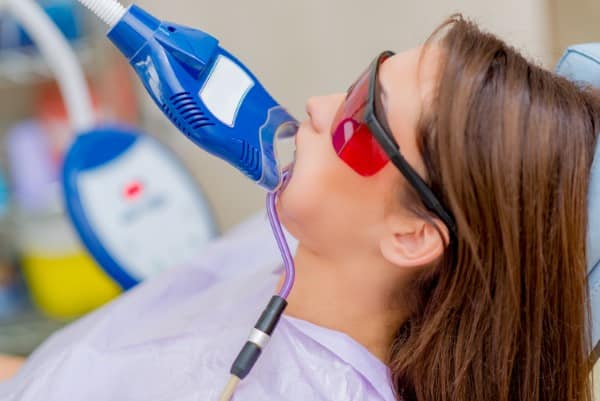 What is Zoom Teeth Whitening?
There are many different whitening options available, making it easy and quick to obtain the smile that you've always wanted. Whether you choose in-office whitening or options that you can do in the comfort of your own home, the results will astound you and allow you to finally feel good about the way that your smile looks. Plus, with the technology advancing in terms of tooth whitening, you can whiten your teeth safely using products that are even great for those with sensitive teeth. We here at One Fine Smile use the Zoom teeth whitening technology. Zoom teeth whitening is done under an hour in office and  incorporates a special light that penetrates the teeth to break up stains and discoloration. 
Why might you want to consider Teeth Whitening?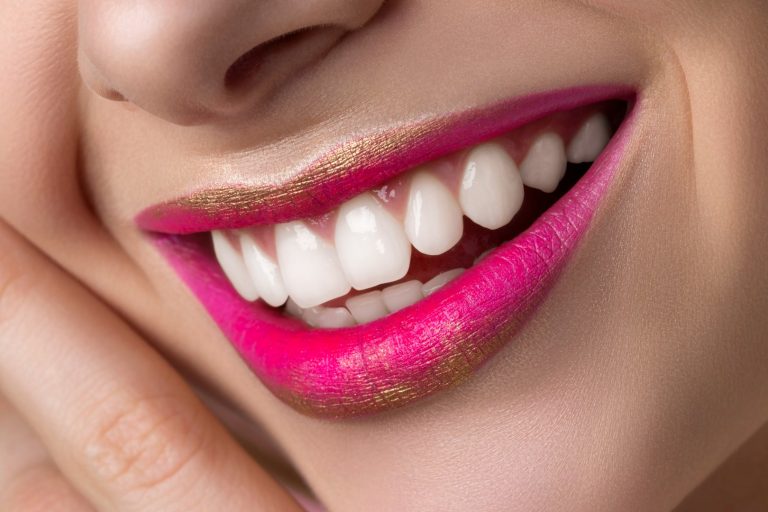 There are a few reasons why you might consider whitening your teeth and these include:
You have stains and tooth discoloration
You recently ended orthodontic treatment
You have an upcoming event and want to look your best
You are unhappy with the way your smile looks
You want an option that works quickly and delivers effective results
What is the procedure for Zoom Teeth Whitening?
The procedure for teeth whitening is quick and painless. We will first begin by covering the lips and gums, while only exposing the teeth. Next, the teeth whitening gel will be applied. A specialty light is then placed in your mouth to react with the hydrogen peroxide of the whitening gel. The gel remains in place for 15 minutes while the light is activated. You will be given specific aftercare instructions and even an at home Zoom whitening kit. Once the procedure is over you will have a brand new, beautiful smile.
If you would like to inquire further about Zoom Teeth Whitening, give our office a call and one of our helpful staff members will be happy to assist you further.